Record Producer. Musician. Songwriter.
Joby Baker
Making Music Around The World
Organic.
'Organic' is a core West Coast value. Multi-instrumentalist and producer Joby Baker embodies this quality in the best sense of the word. His relationship to music and other musicians has developed deeply and naturally over the past 20 years, and his song writing always includes something fresh and raw with a bit of good, clean dirt stuck into the fibers. Artists from around the world make the journey to Victoria, BC, so they can work with Baker and their efforts are invariably rewarded. He has produced numerous Juno and Grammy winning tracks. A formidable, dexterous producer experienced in mixing and mastering a vast range of styles, his own music veers towards grooves, particularly the soul, funk and jazz variety. These grooves have repeatedly shaken up the charts. His work on both sides of the mixing board has the power and depth that comes from an obsessive, inside and out, eat-sleep-and-breathe-it understanding of music.
Musical.
This understanding starts in Baker's DNA. He was born into a musical family and his baptism into sound was immediate. Many of his earliest hours were spent crawling around studio floors or listening to his parents' circle of friends jam late into the night. Within a few years he was paying close attention as production greats like Phil Ramone, Chris Blackwell and Gus Dudgeon worked within mere feet of his impressionable young ears. Picking up instruments himself was inevitable, as was his fluid expansion into songwriting, composing, arranging and engineering. Because Baker does it all himself he has an intuitive understanding of what his clients need in the studio. His connection to the musicians he works with is deepened by the fact that they often stay at his home when they've come in from far-away places. Opening his studio and home to a such diverse swathe of the musical world is also in keeping with the character of his own production. "Music is like cooking," says Baker. "You need contrast, this gives your palate perspective. So I'll throw in something ugly and rough right next to something clear and beautiful." Having emigrated to Victoria from London in the early 1990s, resonances of a sophisticated but gritty international metropolis still permeate his sound.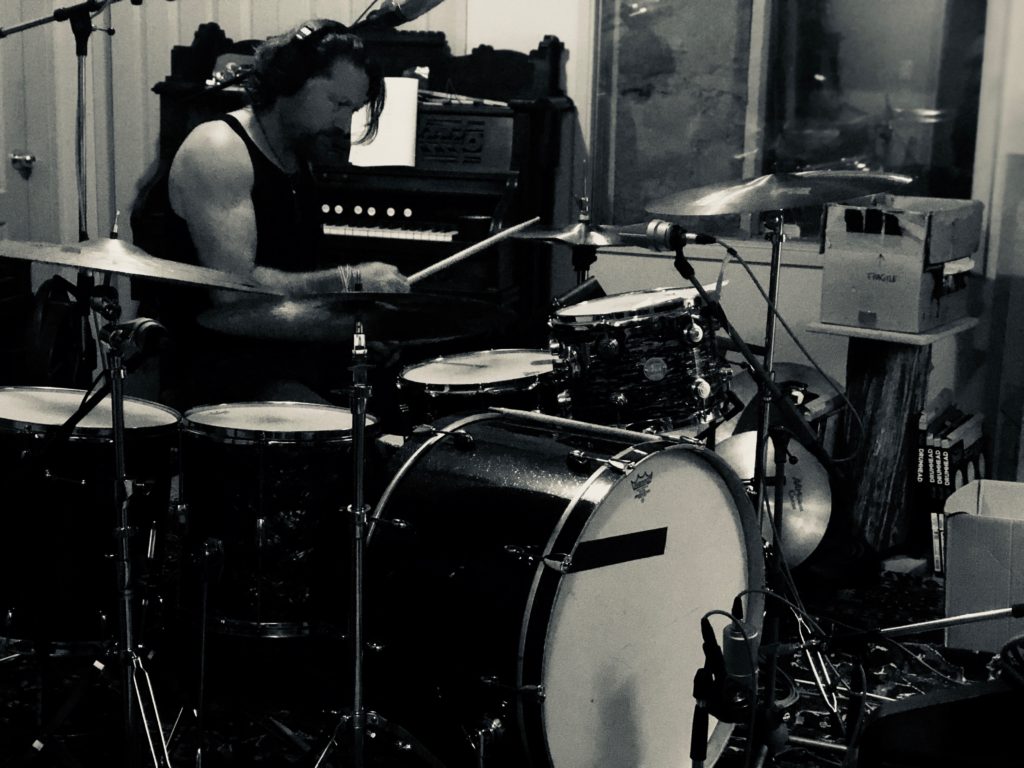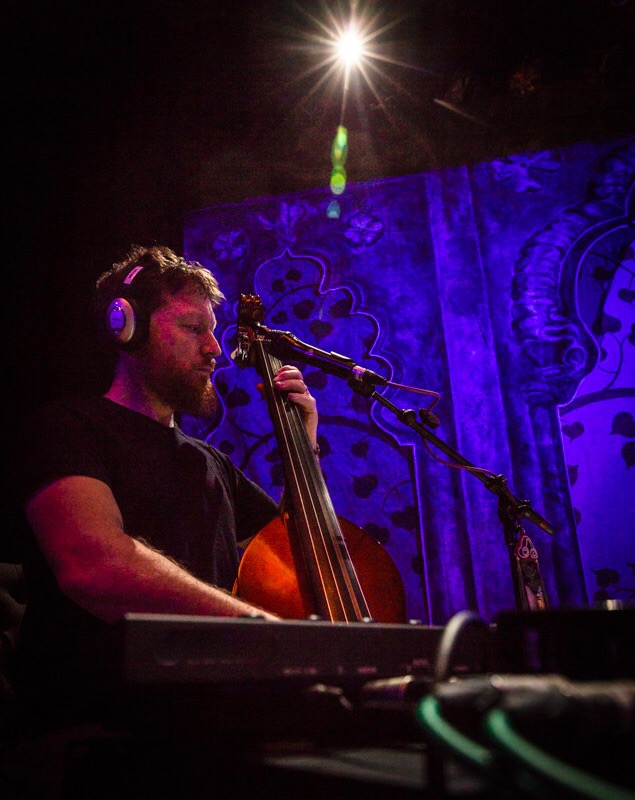 Professional.
Interacting with so many distinct and beautiful musical personalities day in and day out has given Baker a widely recognised patience and diplomacy. This quality is perhaps most apparent in the unshakable focus he gives to the task of executing a great project, time and time again. Baker has long-since achieved the elusive balance between creativity, experimentation and passion, and consummate, dependable professionalism. It is small wonder that he is considered one of the West Coast's top producers. His deeply-rooted career, both on the airwaves and in the studio, is set to grow at an impressive rate.